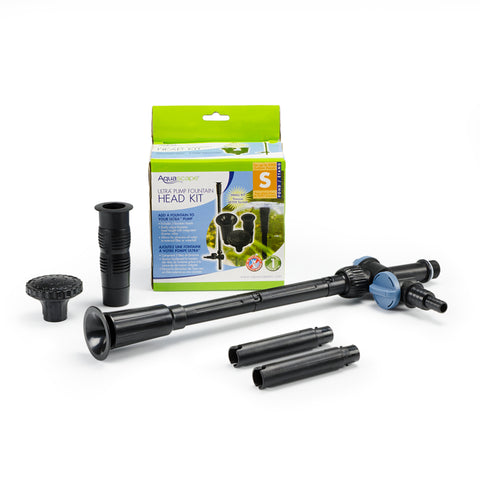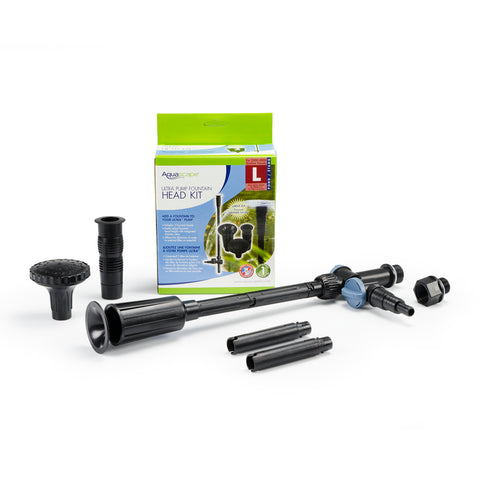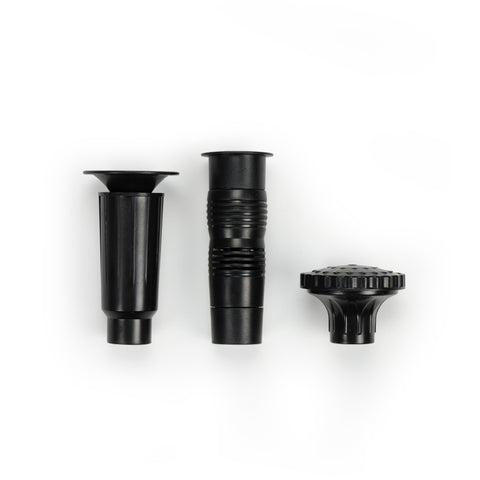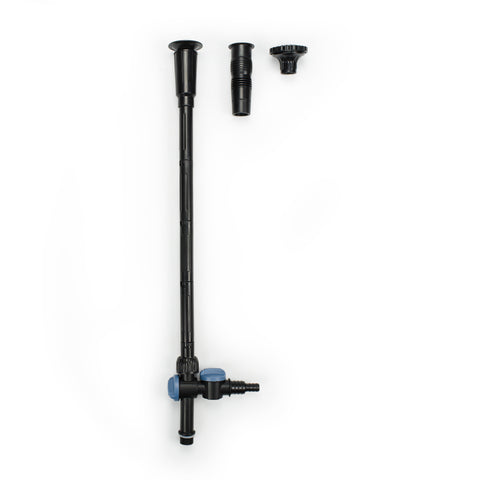 Aquascape
Aquascape Ultra Pump Fountain Head Kit
$15.98
$19.98
you save $4.00
The Aquascape Ultra Pump Fountain Head Kit allows you to add a fountain to your Aquascape Ultra Pump (2012 to present) using male-threaded connection. The kit will increase oxygen levels and water movement throughout the pond and the included diverter valve allows for the diversion of water to a decorative fountain, spitter, or small external filter. The kit comes complete with three fountain heads, including a foaming jet fountain, daisy fountain, and traditional water bell fountain, and its easily adjusted fountain height allows for installation in a wide variety of applications.
Small Kit will fit the 400, 500, and 800 with a 1/2" male-threaded connection.
Large Kit will fit the 1100, 1500, and 2000 with a 3/4" male-threaded connection.