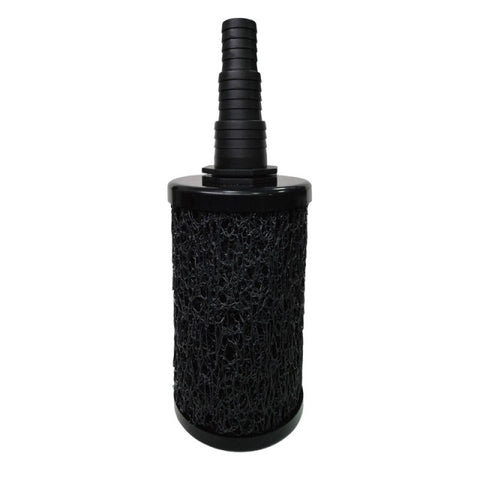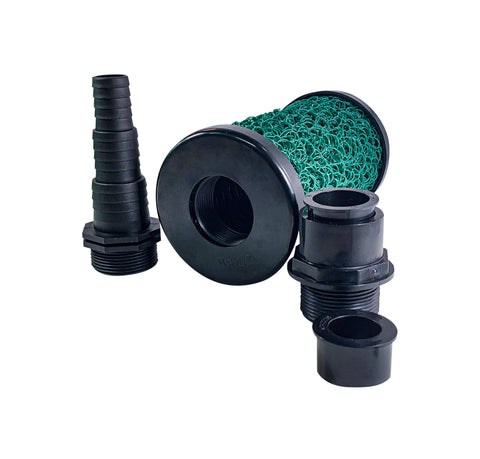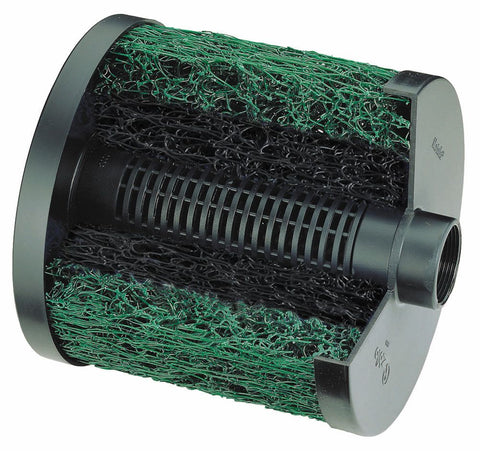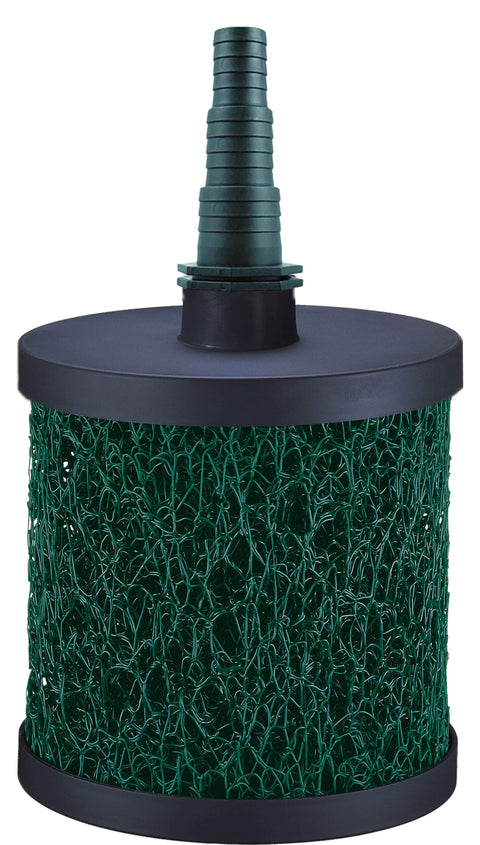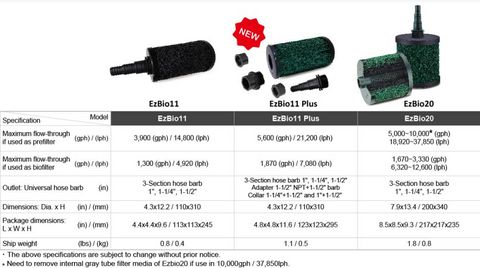 Matala
Matala EZBio Pre-Filter
Pond pump pre-filters prevent flow reduction due to clogging. Help extend pump life by reducing pump stress and damage. Offers additional mechanical and biological filtration for ponds. Simple and effective biomechanical pre-filters improve pump performance. Prevents pump damage and flow reduction due to debris and clogs. Universal barbed fittings accept 1" to 1-1/2" tubing or 1-1/2" MPT. The versatile EZ Bio Filter can be used as a biomechanical pre-filter for circulation pumps, filtration pumps, and water fountain pumps.
The EZBio 11 has a single high density, gray filter core.
The EZBio 11 Plus has a single medium density, green filter core. Also includes extra fittings to adapt to Pondmaster mag-drive pumps.
The EZ Bio 20 has 2 filter core elements; an internal Gray core combined with a larger Green outer core element. The outer Green core element is 8 inch diameter and 7.5″ long.