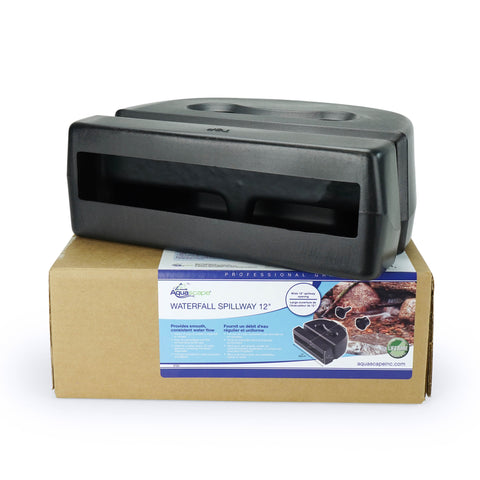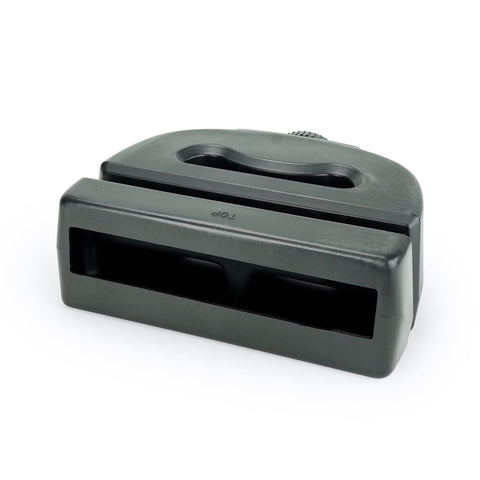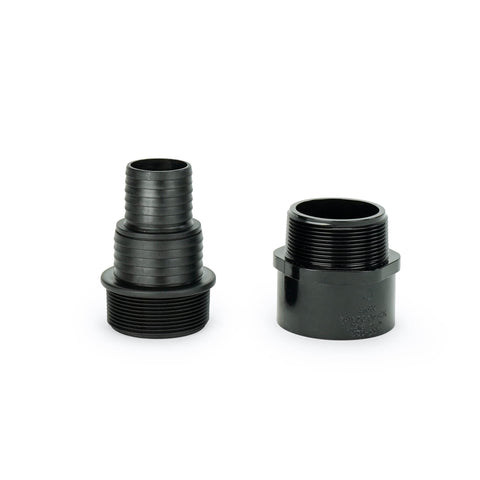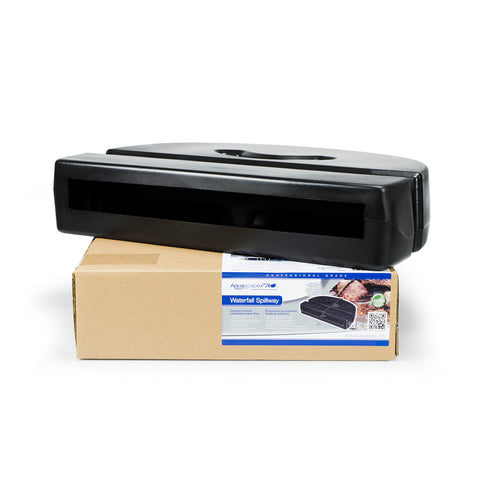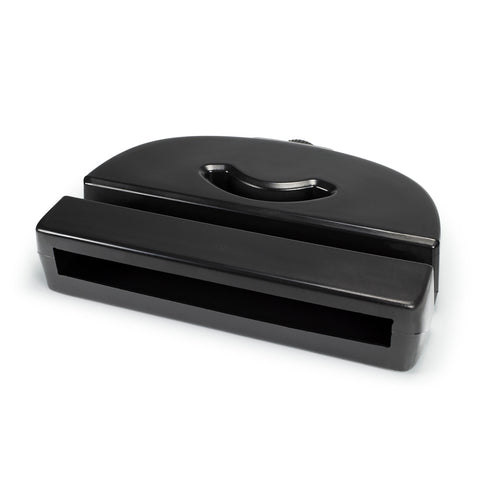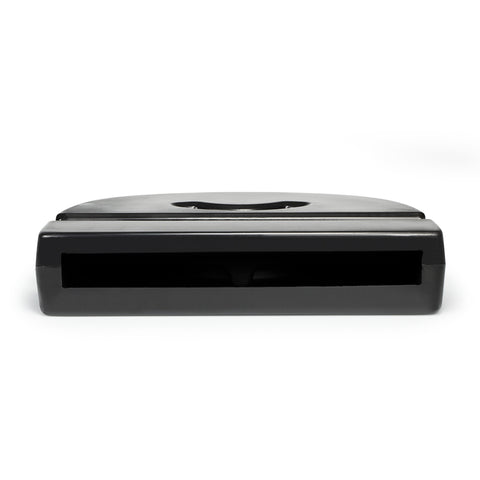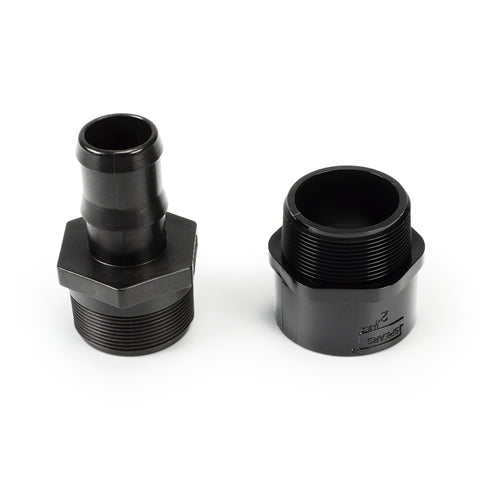 Aquascape
Aquascape Waterfall Spillway
$188.99
$209.99
you save $21.00
The Aquascape Waterfall Spillway makes it easy to create a waterfall or stream, providing smooth, consistent, leak-free water flow. As the incoming water rushes in, the water is diffused by strategically positioned internal barriers to create a smooth flow of water. Its durable design allows boulders, gravel, soil, or other creative landscape material to be set directly on top, making it easy to camouflage into the surrounding landscape. The spillway is extremely versatile and can be used in a wide variety of water feature applications where more expensive biological filters are not necessary, including Pondless® Waterfalls. The spillway can also be installed as an additional waterfall or stream onto a new or existing pond. Multiple spillways can be used to design larger, more creative configurations. You can also build the spillway into hardscape walls for a formal waterfall design. Installation is quick and easy. The Aquascape Waterfall Spillway 12" comes complete with fittings (2" PVC slip and 1.5" barbed) for trouble-free setup. The Waterfall Spillway is backed by a limited lifetime warranty, ensuring years of reliable use.
The wide 12" spillway opening handles flow rates up to 4,000 GPH/15,141 LPH.

The wide 22" spillway opening handles flow rates up to 7,500 GPH/28,000 LPH.