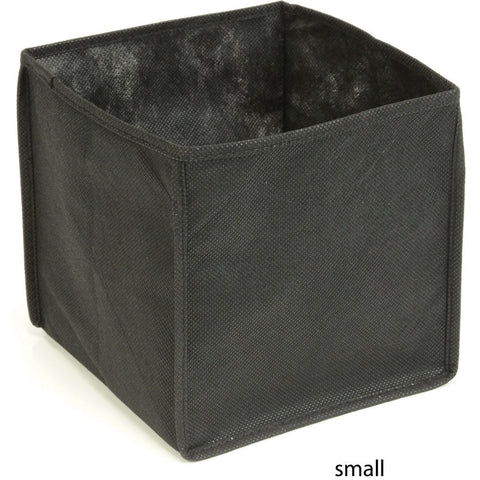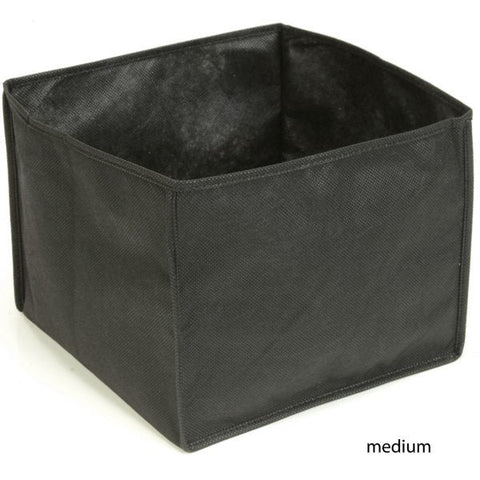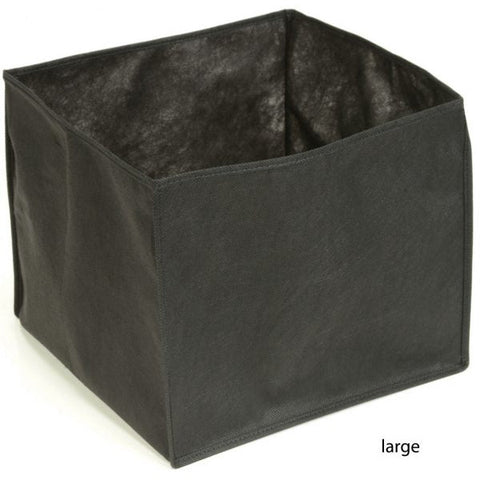 Laguna
Laguna Planting Bag
Laguna Planting Bags can be used for almost all pond plants. The bags are made of flexible material that allows you to place plants in confined areas such as narrow shelves or small nooks. Made of finely woven fabric, the planting bags allow excellent water permeability for plant growth, and they resist rotting. They are fully submersible and environmentally friendly. Laguna Planting Bags are available in 3 sizes.
Small = 7" x 7" x 7"
Medium = 9.5" x 9.5" x 7.75"
Large = 11.75" x 11.75" x 9.5"